History
---
---
Constructa has been operating in the factory automation industry since 1984. They found their identity in the 90s when they got involved in the household appliances sector where, in addition to operating as a supplier of assembly lines and testing, they soon became a leader in the production of silicone coating systems. In the years that followed, while continuing to operate in the HOUSEHOLD APPLIANCES sector, Constructa has expanded its operating space, completing projects and supplies for a vast number of varied sectors including:

• Car
• Food
• Chemical
• Eco-friendly
• Pharmaceutical
• Metalworking
• Iron metallurgy

The experience acquired to date has allowed Constructa to transfer technologies and know-how from one sector to another, maximising feasibility studies on the plants requested and offering the user the best solutions to meet their needs.
---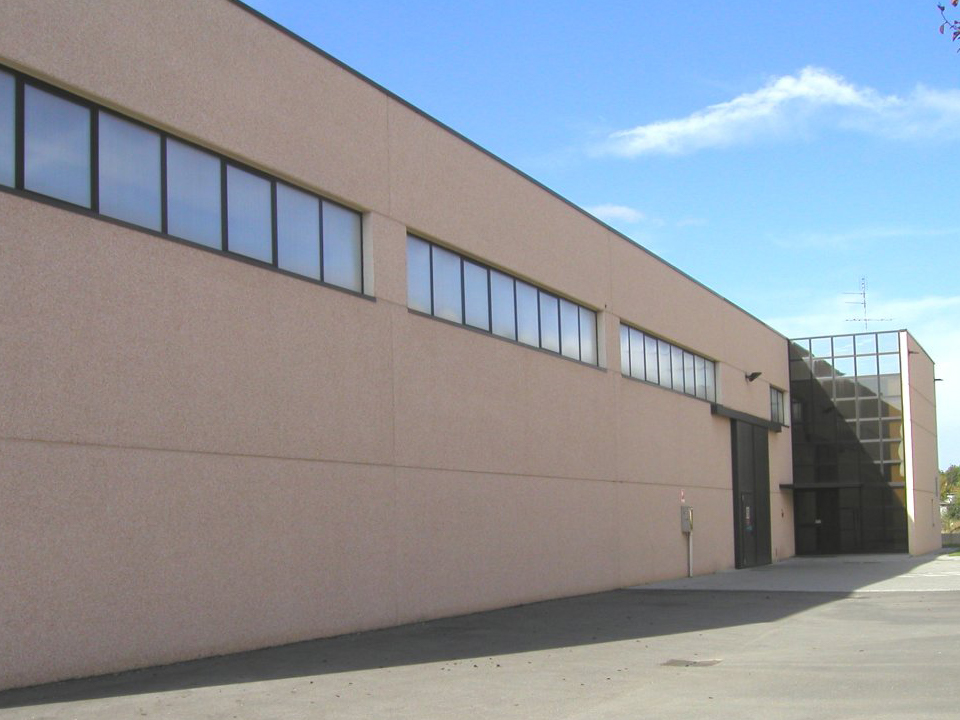 Mission
---
---
"Keep promises"
We are keen to pursue this concept, with the commitment of those who believe and are convinced that keeping a promise to achieve a client's aims, is the detail that makes all the difference.
It is not a publicity stunt to present ourselves better to customers but more the essence of our way of thinking, intended as the ability to develop a simple and direct approach with the client, highlighting the availability and seriousness of our organisation. Seeking to satisfy them in every way with the utmost attention, creating synergy between their desires and our availability to make them happen.
Being recognised for our professionalism is an unparalleled gratification, not to mention the fact that gaining a customer's trust and keeping it costs 7 times less than acquiring a new one.
---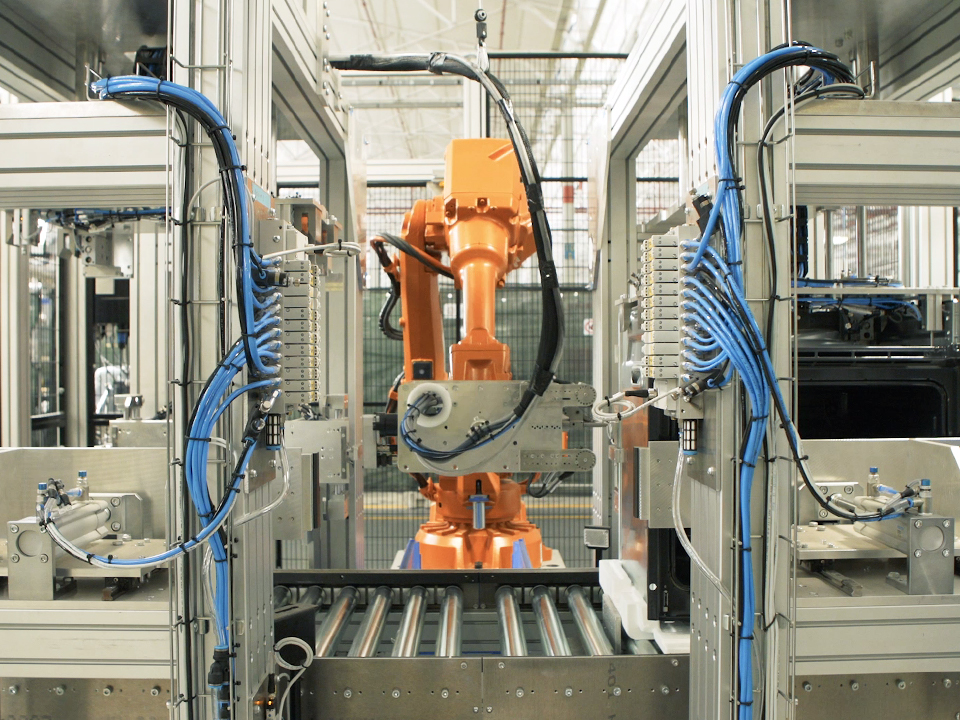 Profile
---
---
Over the years, Constructa Sistemi srl has developed a structure made up of a group of People, Technicians and Engineers, who operate exclusively within the company holding key roles such as:

• Management
• Technical sales office
• Administration office
• Project engineering
• Mechanical technical office
• Electrical technical office
• Software technical office
• Technical documentation office
• Production
• Technical assistance

To complement and complete this structure, Constructa also relies on qualified, highly specialised partners, through collaboration and partnership agreements that have been running for twenty years.
---